Location: Mainz, GermanyPlot: 2.020 m²Address: Sommerringstr. 44-46 55118 Mainz Marina Residence is a Project development of 69 apartments in Mainz near Zollhafen Location Mainz is the capital of Rhineland-Palatinate and, with 215,110 inhabitants, its largest city. Mainz is district-free, one of the five regional centers in Rhineland-Palatinate and part of the Rhine-Main area. With the […]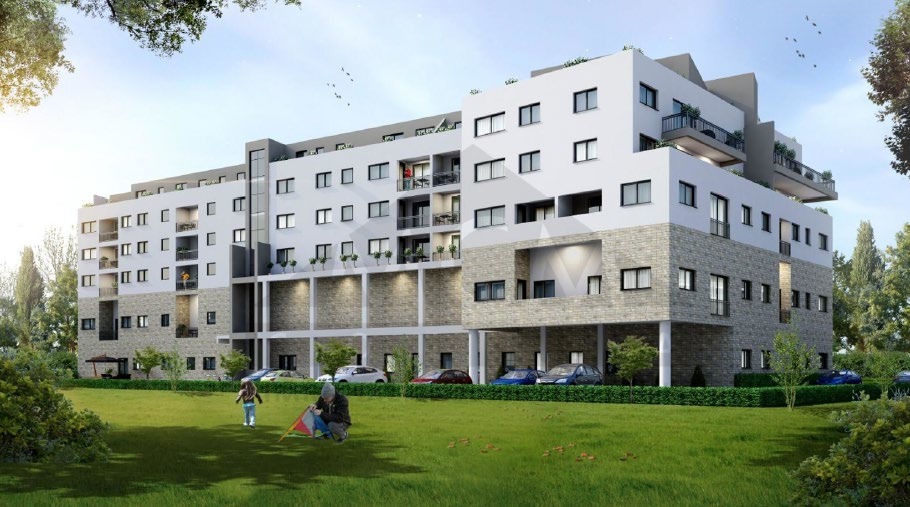 Location: Mainz, Germany
Plot: 2.020 m²
Address: Sommerringstr. 44-46 55118 Mainz
Marina Residence is a Project development of 69 apartments in Mainz near Zollhafen
Location
Mainz is the capital of Rhineland-Palatinate and, with 215,110 inhabitants, its largest city. Mainz is district-free, one of the five regional centers in Rhineland-Palatinate and part of the Rhine-Main area. With the neighboring Hessian state capital Wiesbaden, it forms a transnational dual center with around 490,000 inhabitants. The city is the seat of the Johannes Gutenberg University, the Roman Catholic Diocese of Mainz and several television and radio companies, such as the Südwestrundfunk (SWR) and the second
German television (ZDF).
Mainz customs port
The Mainz customs port – the unique success story of the development of a livable, urban mixed district in the middle of the booming Rhine Main area.
Project description
Marina Residence Mainz
Apartment building in a central location near the Mainz customs port. 50 units on a living space of 3,902m² in the new building have been approved.
The purchase price of the completed turnkey property in a share deal is € 23,412,000 (€ 6000 / m² x 3902 m²).